With regular reports covering the White House and Congress, our U.S. Policy team brings to life current political developments impacting equities and fixed income. We study the economic implications of policy actions and their effects on market conditions to inform our clients' investment decisions.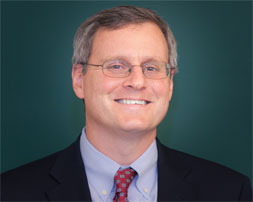 Andy Laperriere
Partner, Head of US Policy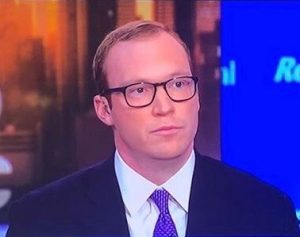 Don Schneider
Policy Research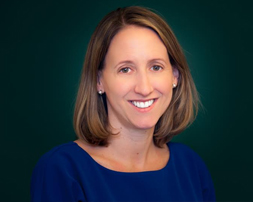 Melissa Turner
Policy Research
OUR US POLICY TEAM IN ACTION:
China: From Partner To Competitor To Adversary.
by Andy Laperriere, Melissa Turner, and Don Schneider
A Washington Post story reported the Trump administration is considering a range of punitive measures targeting China and President Trump threatened more tariffs on China in his press conference yesterday. Many of the ideas being circulated inside and outside the White House are counterproductive and unlikely to be enacted. That said, the debate in the US regarding China is undergoing what is likely to be a profound and lasting shift. Support for more of a decoupling from China is growing and it is a trend likely to last for years. More broadly, a robust debate over US industrial policy is also just getting underway. In the near term, Trump could raise tariffs on China, but a big tariff hike is not the base case right now.
2020 Biden And Trump Election Portfolios.
by Andy Laperriere, Melissa Turner, and Don Schneider
Joe Biden has his biggest lead of the year in the RealClearPolitics average of polls and Trump's approval has taken a nosedive in the Gallup poll. What could Biden win or a Democratic sweep mean for investors? What would the investment implications be if Trump pulls it off? We try to answer those questions in today's report, where we present our Biden and Trump election portfolios.