Technical Analysis
Classic Charting of Stocks, Currencies, Commodities, Fixed Income Securities & General Market Indices.
Cornerstone's Technical Analysis team appraises all markets, making thematic investment recommendations, as well as actionable individual stock picks, currency picks, commodity and fixed income picks. Price and volume pattern recognition is a hallmark of the work.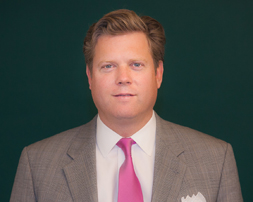 Carter Worth
Chief Technical Analyst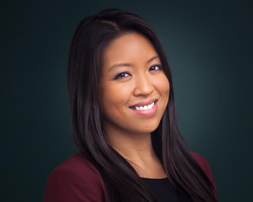 Jillian Tarlowe
technical analysT
Examining market patterns.
Carter Worth shares insights in "Catching up with Carter – This is What's on Our Minds; What's on Yours?"
OUR TECHNICAL ANALYSIS TEAM IN ACTION:
"Money In Motion"… Gold – Poised To Pay.
by Carter Worth and Jillian Tarlowe
Now, as all will know, exactly a year ago, the authors of these pages made the case for buying Gold Bullion. But nothing happened. True, Gold outperformed the stock market in 2018, and outperformed Oil, and Copper, but it did not break to dynamic new 52-week highs. All Gold was hold up better than other asset classes. Yawn. Is it for real this time? We think so.
Today's report lays out the bull case.
Money In Motion – February 28, 2020. Thank goodness.
by Carter Worth and Jillian Tarlowe
Equity investing had taken on the semblance of annuity investing – a form of insurance or investment entitling the investor to a series of annual sums. A bizarre, not true, not real environment that ultimately had to come to an end.