The Portfolio Strategy team brings clarity to dynamic markets and evolving investor needs. The team's process-driven approach provides forward-looking investment recommendations and insights across global financial markets including asset allocation, profit-cycle analysis and portfolio construction. Research includes weekly publications, thematic webinars, and timely insights on event-driven issues.
OUR PORTFOLIO STRATEGY TEAM IN ACTION: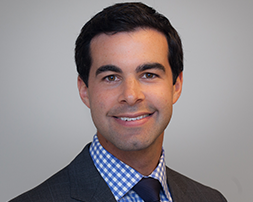 Michael Kantrowitz
CHIEF INVESTMENT STRATEGIST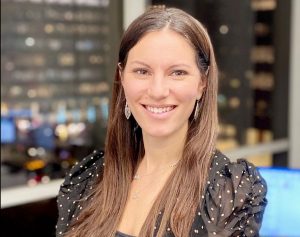 Emily Needell
Deputy Chief Investment Strategist
Illuminating analysis during unprecedented events. 
Michael Kantrowitz explores the shocking and interesting data realities of 2020 in "Here's What's Different This Time… 10 Charts That Wow Us!"
5 Reasons to Remain Patient And Not Rush Into Cyclicality Just Yet.
by Michael Kantrowitz and Emily Needell 
A lot. of people are afraid of missing out on a potential cyclical rally here. Today's report dives into why we don't think those fears are warranted. While we do expert cyclicals to lead sustainably once PMIs turn higher (likely a Q1 story), without a correction and corresponding re-pricing of risks, there is unlikely to be a fast and furious charge higher for cyclicals. This may be a slow and steady wins the race story for cyclicals in 2020.
Wall Street Just Playing A Little Game Of Follow The Leader.
by Michael Kantrowitz and Emily Needell 
The slowdown in the global economy that we've. been concerned about in 2019 is becoming more evident to most investors for three reasons: 1) the global manufacturing PMI has declined for a record 12 consecutive months and is now set to. break below 50 (reported today at 11am EDT); 2) we're at a point in the cyclical slowdown where leading, coincident, and even now some lagging economic indicators are weakening; and 3) renewed tariff risks have refocused investors on the downside risks to the global-growth outlook.