The Options Strategy and Trading team integrates the firm's research with actionable idea generation, sharing their insights from volatility, risk, and macro lens. Whether they are looking for the ideal hedge or a tactical trade to add alpha, investors turn to the Cornerstone Options Team to deliver first in class consultation and agency trade execution across US-listed options.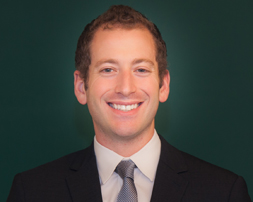 Danny Kirsch
Head of Options Trading & Strategy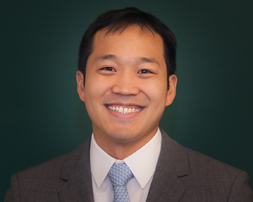 George Lam
Options strategy
Multimedia financial reporting.
Peter Naso and Danny Kirsch analyze the week's financials. 
OUR OPTIONS STRATEGY & TRADING TEAM IN ACTION:
by Danny Kirsch, George Lam, and Tom Keen
Since the Democratic primaries started heating up early this year, we've been tracking the market implied 1-day move for the US presidential election in November. We saw that as Bernie Sanders surged in the polls into Super Tuesday, so too did the implied 1-day move for the election, as the risk of a very progressive president being priced in.
Guide To The Week: SPX 1-Week, IWM Hedge, Overwrites.
by Danny Kirsch, George Lam, and Tom Keen
SPY 1-week straddle is down to 4.3%, we think gamma is too cheap here.
Buy the IWM May 110/95 put spread for 2.39 (ref 123.72) for hedging.
44% of the XLF reports this week, we suggest owning 5d options across names.
Carter updated his sell list; we include our preferred overwrites.