Energy
All Things Energy: From Oil to Natural Gas to the New Renewables and the Intersection of ESG & Energy.
The Energy team at Cornerstone Macro covers the supply & demand fundamentals and markets of energy-commodities as well as their political context and trends. Increasingly, this involves the E part of ESG investing as well.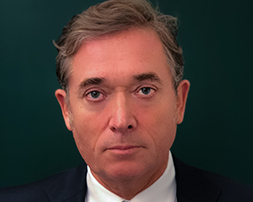 Jan Stuart
Global Energy Economist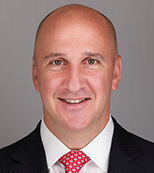 Thomas Marchetti
Global Energy Strategist
OUR ENERGY TEAM IN ACTION:
Mid-Year Oil Market Outlook: Prices Stay Stuck In A Rut Well Into 2021.
by Jan Stuart
The worst of the COVID-19 related loss and disruption is probably behind us in oil fundamentals as well. Oil prices have recovered to some $40/b.  That's still far short of the $60+ 2019 and Q1-'20 averages, but it's also double the trough low that the Brent benchmark stooped to in late April —  and 4x the $10/b expiry price of the May WTI contract. So why shouldn't prices recover more ground and complete the V-shaped trajectory that so many macro economic indicators are tracing out?
EVs Should Thrive On Falling Costs & Green-Tinged Policy, But Their Oil Demand Impact Is Still More Promise Than Threat For A While Yet.
by Jan Stuart
With mtg rates down over 100bps from their recent highs, is another major refi cycle in the offing? A mini cycle, yes…but a big one, a la 205/06 or 2012/13? No. To match the number of refis and the magnitude of savings from those cycles, rates would have to drop significantly from here. And unlike 2005/06, homeowners are unlikely to use the opportunity to extract home equity. Bottom line: lower mtg rates are a big tailwind for housing, but only a modest one – at best – for consumption….