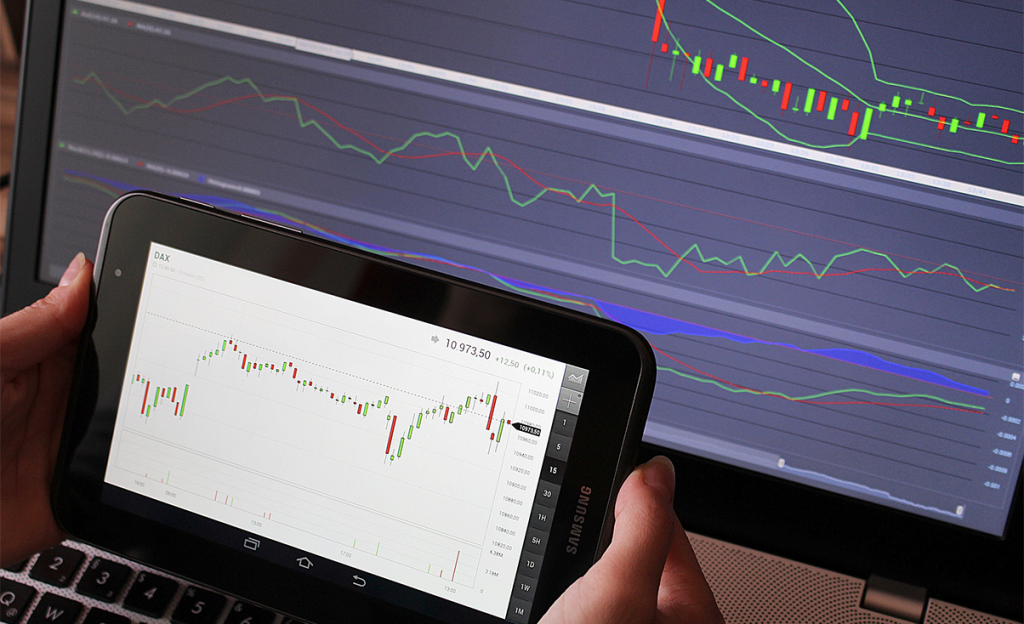 Portfolio Strategy:
Mapping the Investment Landscape for Institutional Investors.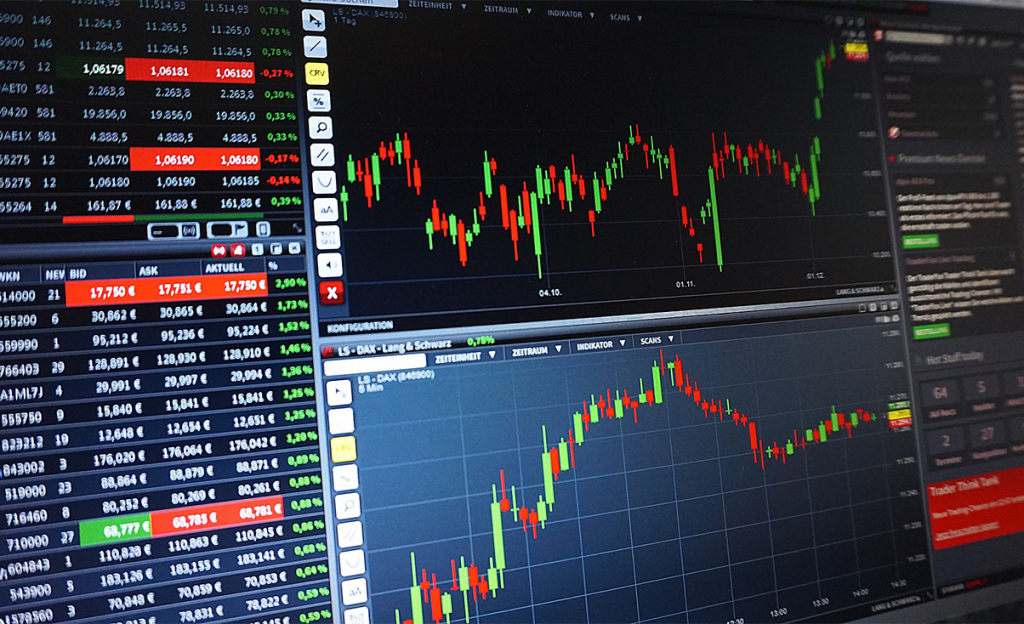 Portfolio Insights:
Providing "Outside-The-Box" Solutions To Help Clients Implement Macro Views & Manage Portfolio Risk.
Global Policy:
Detailing Investment Implications of Global Monetary Policy Events.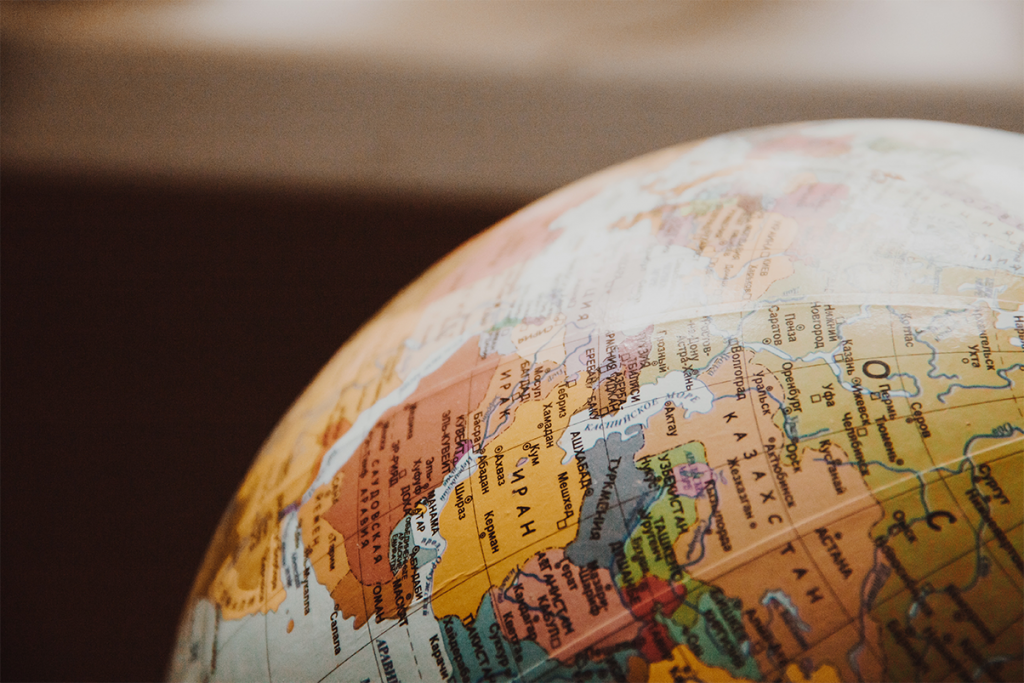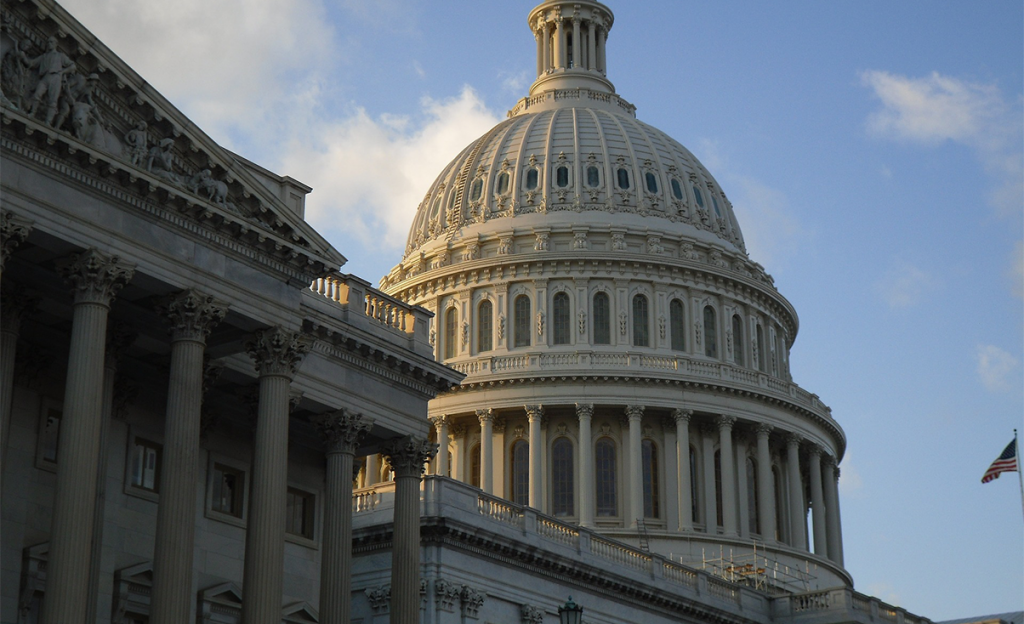 US Policy:
Covering U.S. Policy Issues Important to Investors.
Energy:
All Things Energy: From Oil to Natural Gas to the New Renewables and the Intersection of ESG & Energy.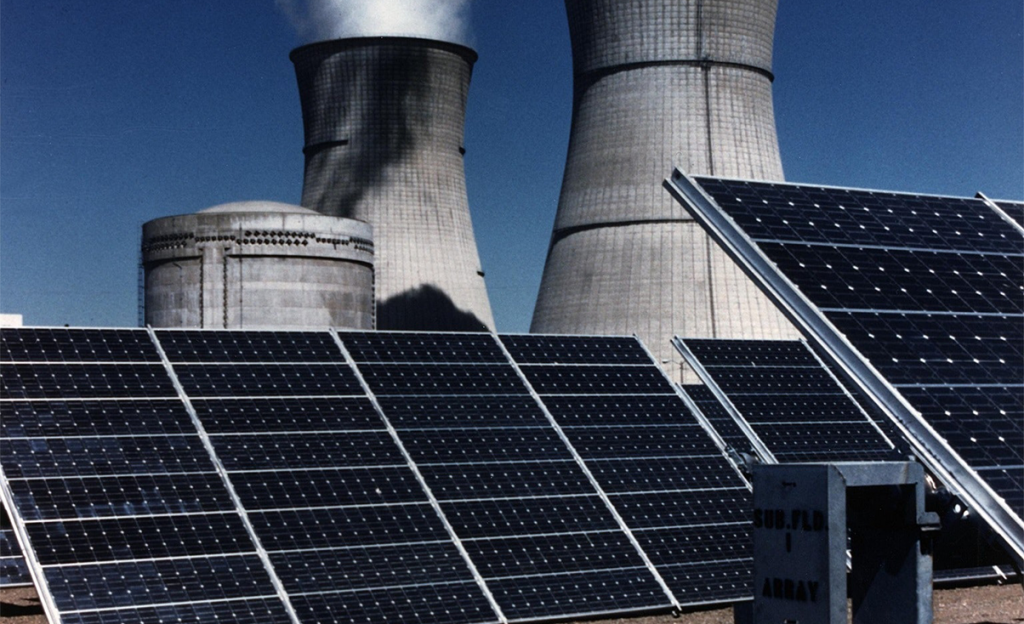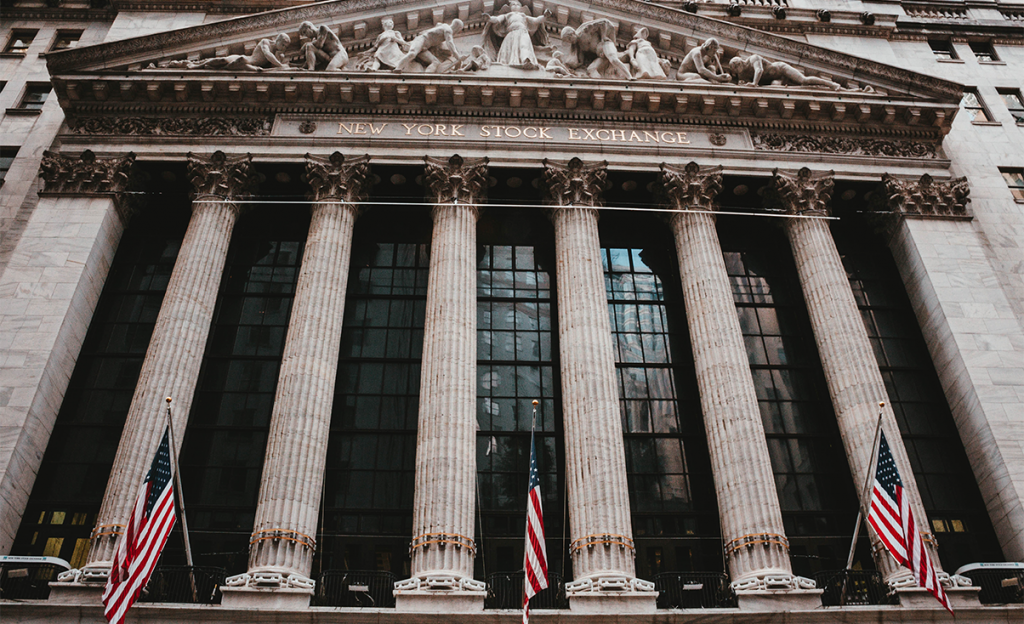 Equity Trading:
High Touch & Low Touch Execution Services.
Options Strategy & Trading:
Actionable Trade Ideas, Customized Solutions & Execution.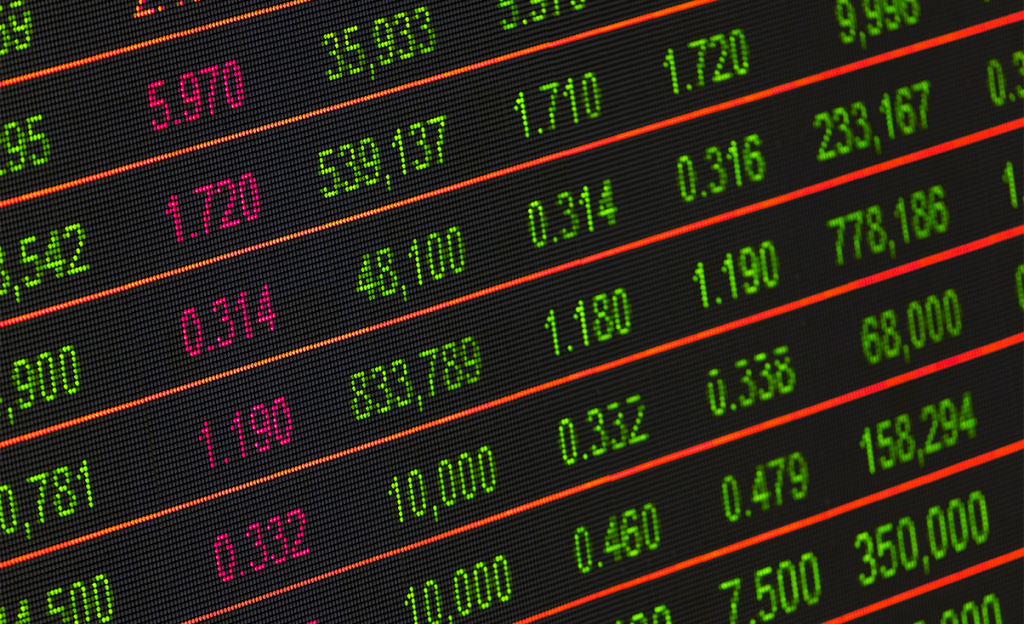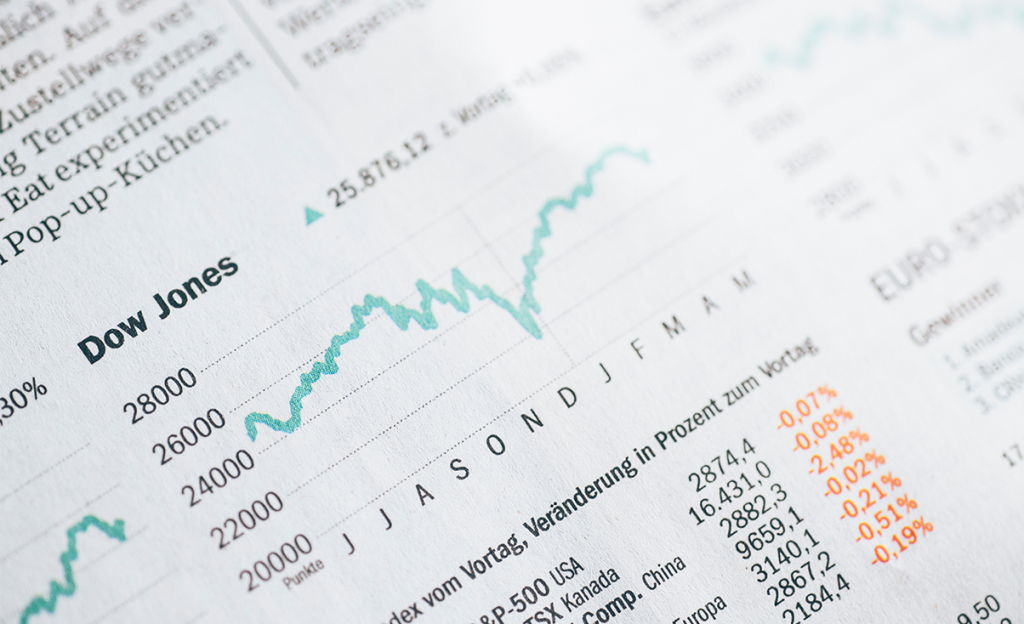 Desk Analysts:
Analysis on Macro, Industry, Single Stocks, and Daily Market Activity.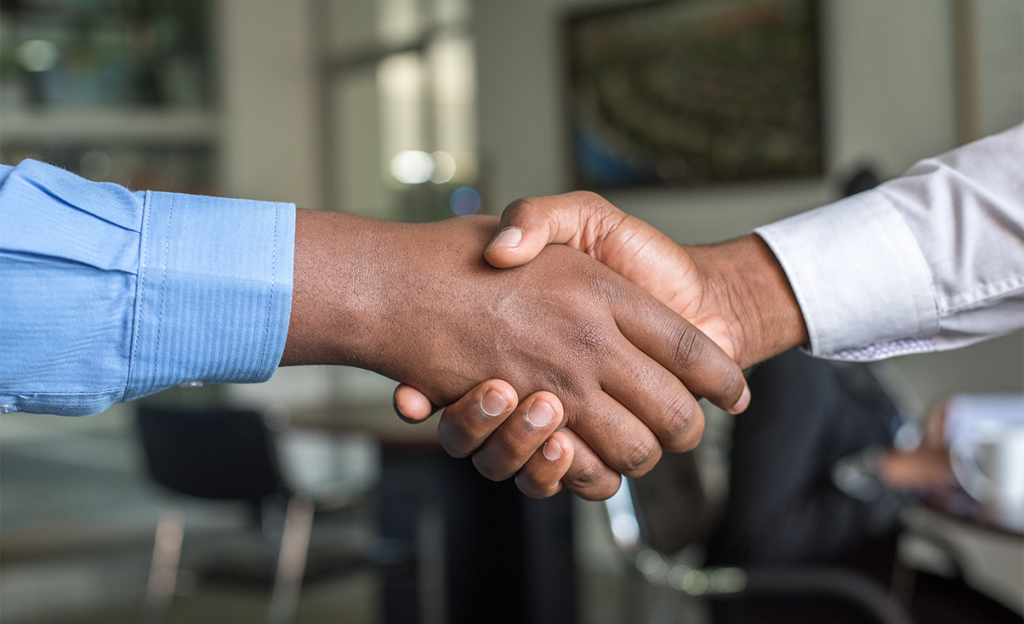 Institutional Sales:
A Thoughtful, Tailored Approach to Client Service.