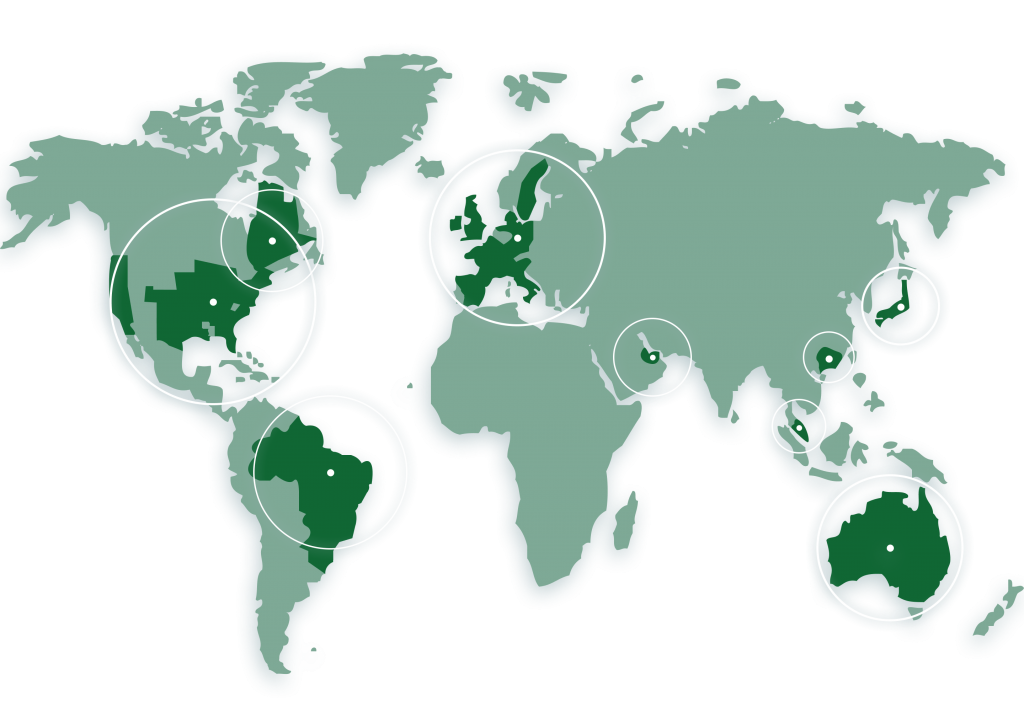 Mutual Funds:
Portfolio managers leverage Cornerstone's proprietary investment models.
Private Banks & Wealth Managers:
Cornerstone's macro analysis helps set the context for asset allocation and risk assessment.
Pensions & Endowments:
Cornerstone provides the macro foundation for asset allocation.
Strategists & Economists:
Cornerstone's comprehensive, global coverage includes Quick Takes on data, and deep dives across countries and sectors. Custom screens enhance idea generation.
Hedge Funds:
Our bespoke custom screens, tailored data sets, and financial models, accelerate and focus idea generation.
Marketing Teams:
Our charts and research enliven and inform reports, white papers, and marketing materials.